Your Premier Residential and Commercial Drywall Company
C S Drywall Inc in La Verne, California has been providing superior quality drywall services since 1984. We cater to clients in Southern California, including Riverside, San Bernardino, Orange, Los Angeles, and Ventura counties.
With more than 30 years in the business and 100 years of combined construction drywall experience, CS Drywall Inc offers a range of services on residential and commercial properties. Our reputation is based on honesty, integrity, and respect for our customers. We focus on every detail of our work to give the best job possible at competitive prices.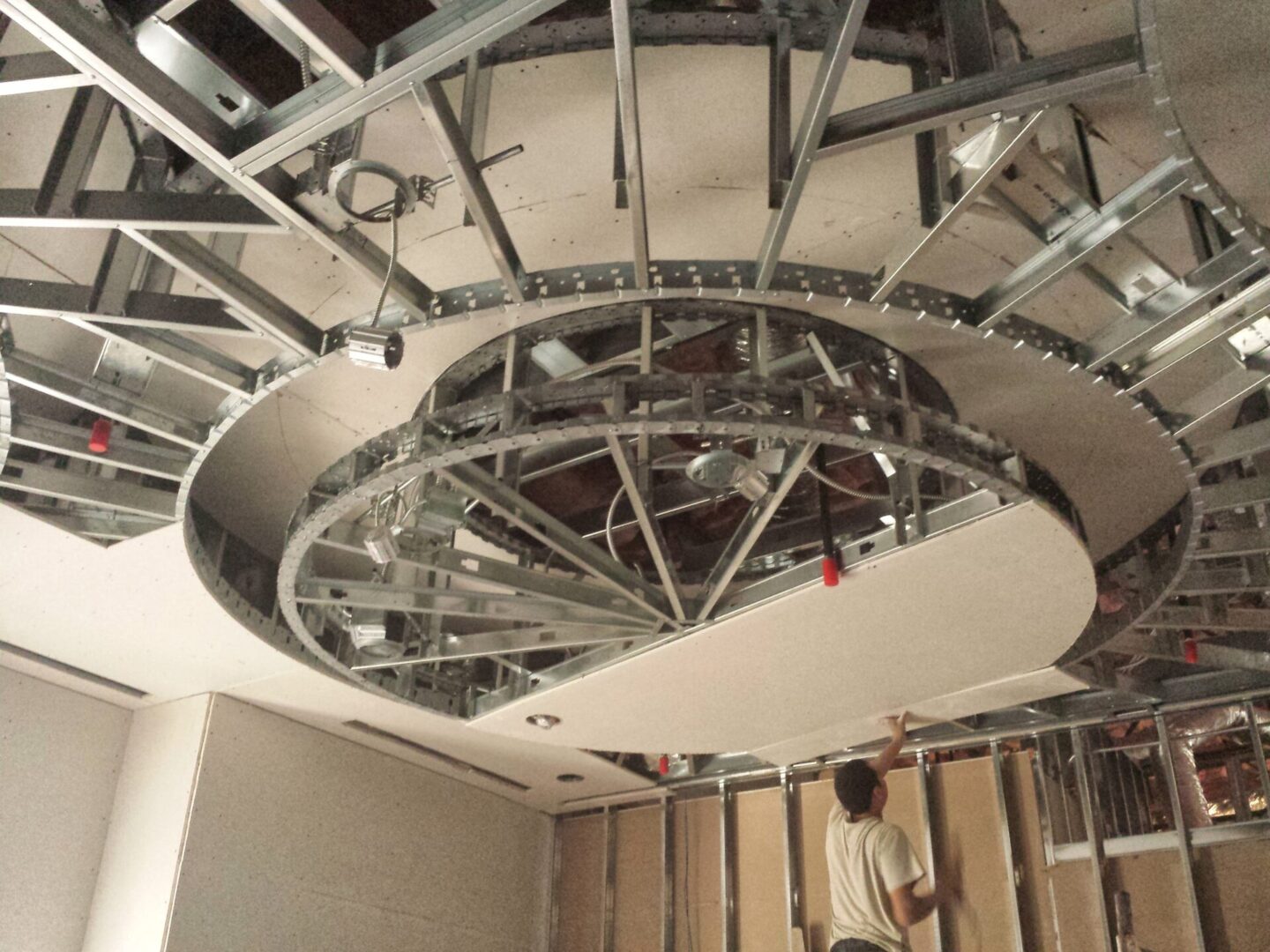 C S Drywall Inc is your local drywall, metal stud framing, t-bar suspended ceilings, and wall finishing experts. Our work experience includes installation of Gypsum wall board panels, steel stud structures, including residential, commercial and industrial. We offer top quality services and products, including wall textures, acoustical ceilings and smooth coatings and multi-textures. We specialize from small room additions to major multi-unit residential projects. C S Drywall Inc will provide the quality service you're looking for.
It is our mission to cope with the constant changes in the workplace, in the office and in the home. It is our approach to make safety, quality, service, and leadership an ongoing learning experience.